Assemblies of brethren differ widely in their preference of hymnals. The following represent those commonly found among the brethren.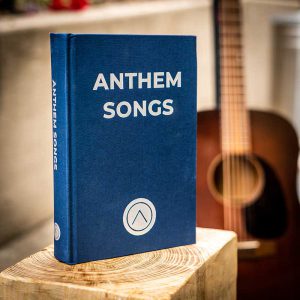 Anthem Songs (2022: Anthem Songs) is the newest addition to the brethren hymnal library. The publishers have attempted to provide one single book to replace the multiple books that many assemblies use. This hymnal includes contemporary songs along with historically popular songs used in brethren meetings. As with any hymnal, adding new songs means dropping old ones.
Anthem Songs is available in several formats. The pew version, the piano version, the guitar version (pending), and a projection version (Anthem Songs Slides). Years ago, many of the Sunday School choruses and camp type songs were on overhead transparencies. This gave way to media projection (PowerPoint, EasySlides, EasyWorship, MediaShout, etc). Anthem Songs Slides was a good move to allow assemblies to transition and explore the content without investing in a whole new set of books.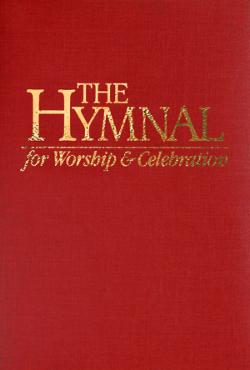 These three books are popular in many brethren meetings. Most assemblies that one of use these hymnals also retain a different hymnal for the Lord's Supper and Prayer meetings.
The Hymnal for Worship and Celebarration (1st edition: 1986 Word Publishing) is popular among assemblies and comes in various editions. For example, the brown edition uses KJV text for responsive readings. It has been updated several times. An interesting note is that subsequent publications have variations in the lyrics.
The "Red Book" remains a popular hymnbook among the brethren. It replaced "Choice Hymns" in many meetings. This book is published digitally and there is a loose leaf piano version.
LISTEN TO THE MUSIC
https://saintsserving.net/ offers recorded music from this book and the black "Hymns of Worship and Praise".
Hymns of Truth and Praise and Hymns of Worship and Remembrance are both still available through https://emmausworldwide.org/
Choice Hymns was a favorite for many years. Many older assemblies still have a few of these around. There are hymns here that are not in any later books.
When Choice Hymns was replaced, many of the older saints grieved over the loss of some of their favorite hymns not included in the newer books. (Hang in there Anthem Songs).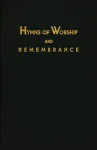 This is a popular hymnal for the Lord's Supper, Prayer Meeting, and special meetings. It now comes in a digital version to enjoy on your phone or tablet.
This is often used in conjuntion with one of the larger hymnals listed above.
Available through https://emmausworldwide.org/
Also popular among brethren meetings are various versions of The Little Flock (BibleTruthPublishers.com – downloadable), Believers Hymnbook (online: https://gospelriver.com/believershymnbook/ Published by John T. Ritchie), and Spiritual Songs (1978 Believer's Bookshelf). These are all still in use among the brethren and now are available in digital format for both Android and Apple.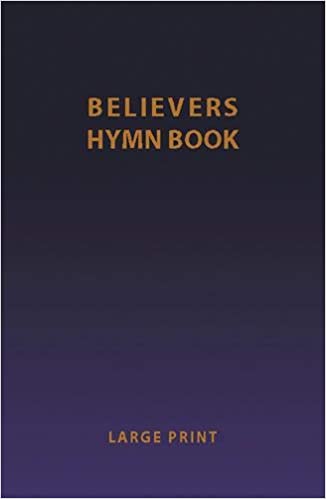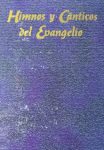 Himnos y Canticos del Evangelio contains 517 hyms and 49 choruses. It is popular among the Spanish speaking brethren. It is available in lyrics only or with music.
Edición de letra con índice temático de 517 himnos y 49 coros. Ha sido usado por muchísimos años en todo el mundo cristiano de habla hispana. Miles de copias distribuidas son el mejor crédito para este himnario. 224 páginas, tapa dura, 14cm x 16.5cm (5.5″ x 8″).
This is a working document. Many assemblies use a variety of contemporary songbooks that would be too numerous to mention here. The author makes no attempt to judge or rank these hymnbooks. Comments, corrections, and additional information are welcome. Send comments to "news (@) webchapel (dot) org" (expanded for security).